From the beginning of the universe, elections have been the order of the day in many nations. This is a very noble exercise because it speaks the will of the majority. When the Israelites rejected God, they demanded for the king to rule them and so God granted them their will. Whether this was the best thing or not, all they wanted was their king. This became the beginning of elections. They all voted Saul as their king, of which later God rejected him for David, a man after His own heart.
Africa has not been left behind in this either. Leaders of all level of governance are brought into the positions through elections and nominations. It is therefore the mandate of every incumbent government to come up with the proper methodologies of elections within their countries. Be it presidential governance or parliamentary system of governance.
Since independence, Kenya has been having its general election after every five years. Even now as we look forward to this great exercise. It is good to note that Campaigns for 2017 General Elections have officially been kicked off with political train gaining momentum by the day. Jubilee are on massive development projects launching across the country and with the timing months to the election, they're capitalizing on this loophole to score political points.
Under the four years that Jubilee have been in power, we've witnessed extreme public funds looting like never before. Four years wouldn't be enough they'll probably fight to last blood drop to retain power for another five years to finish up work started. On the other hand, much have been achieved through the Jubilee administration, something that has been raising the performance record higher than any other government ever existed.
In their manifesto, Jubilee Party Leader and deputy party leader, President Uhuru Kenyatta and DP William Ruto will be using the manifestos' pledges/promises/policies/ to hunt for votes for their re- election. If re-elected the Jubilee Government will:
Create 1.3 million jobs every year and work with county governments to establish at least one industry in every county.
Establish a government sponsored apprenticeship programme of up to 12 months for all university and TVET graduates.
Double the number of vulnerable citizens supported through the cash transfer programme (Inua Jamii) from 700,000 to 1,400,000. This will include all citizens above the age of 70; in addition, all citizens above the age of 70 will obtain health insurance cover through the NHIF.
Expand the free primary school programme to include free day public secondary schools in Kenya.
Facilitate mass housing production of at least 500,000 affordable homes in 5 years across the country by working in partnership with financial institutions, private developers, manufacturers of building materials and cooperatives to deliver homes faster and reduce the cost of construction by at least 50%.
Expand free maternity care to include government funded NHIF cover for every expectant mother for one year.
Ensure every citizen is connected to reliable and affordable electricity (on or off-grid) by 2020.
Expand food and agricultural production, double the fertilizers subsidy initiative, reducing the cost to farmers to less than Ksh1,500. Expand the programme to include all crops with a resultant increase in production and support the expansion and capacity of local fertilizer manufacture.
Complete the 57-large-scale dam construction programme, support small-holder agricultural irrigation and work with the private sector to enhance food and agricultural production on at least 1.2 million acres.
Make government more transparent and accountable through the digitization of all government procurement; expand and deliver e-government services through the growing network of Huduma Centers.
The opposition, on the other hand, is witnessing political realignment with a mission of having a united opposition capable of sending Jubilee home in the same taste that Rainbow Alliance ganged up to end Moi's 24-year rule. With their NASA train, they are travelling all over the country trying to woo voters without fear. They have vowed to weave together a strong alliance to defeat Jubilee at the ballot in 2017. NASA coalition has assured its supporters and Kenyans at large that they will not back down on their determination to wipe Jubilee out of the state house.
Their manifesto has seven pillars including national integration, inclusivity, devolution, democracy and economic transparency. Hon Raila who is the coalition's presidential flag bearer has said that his administration will deal with historical injustices, extra-judicial killings, and wanton corruption. Raila added that the Nasa government will focus on key development projects that will accelerate job creation. He also pledged to drive a transformation agenda that will see more youths placed in meaningful jobs.
It is very clear that the two teams have great mind for this country. Then this remains a call to all Kenyans to wake up and be simple and precise. The two teams will not be in the office at the same time. One has to win while another one lose. Voting is our right whether you like it or not. Vote in your choice of the government, by so doing, you will be exercising your democratic rights.
I know you are aware that NASA and Jubilee have been engaging in war of words over manifesto contents. NASA dismissed the Jubilee Party manifesto, terming it hollow and unable to convince Kenyans and in the defense Jubilee Party hit back, saying the opposition were promising unrealistic goals. What is your take on this, who are convincing you? If you were to vote now, who would you vote for? The ball is on your side.
No one should bribe you so as to vote him, you should thoroughly read and understand the manifestos and make your own decision. Look at what has been promised on your favor, that's what is meant to promote you socially, economically and any other line that bring joy, and food on your table.
I will wake up very early in the morning to vote for the president of my choice. My family will accompany me for the same. We have debated this for the last three years, and so we only need to cast our votes and go home to wait for the results.
Embrace and promote peace during and after this exercise. Do not fight your friends, even when they do not vote your choice. After voting, Kenya still remains one and united. Say NO to violence; and more so, report to security agencies anything or meeting that could lead to violence.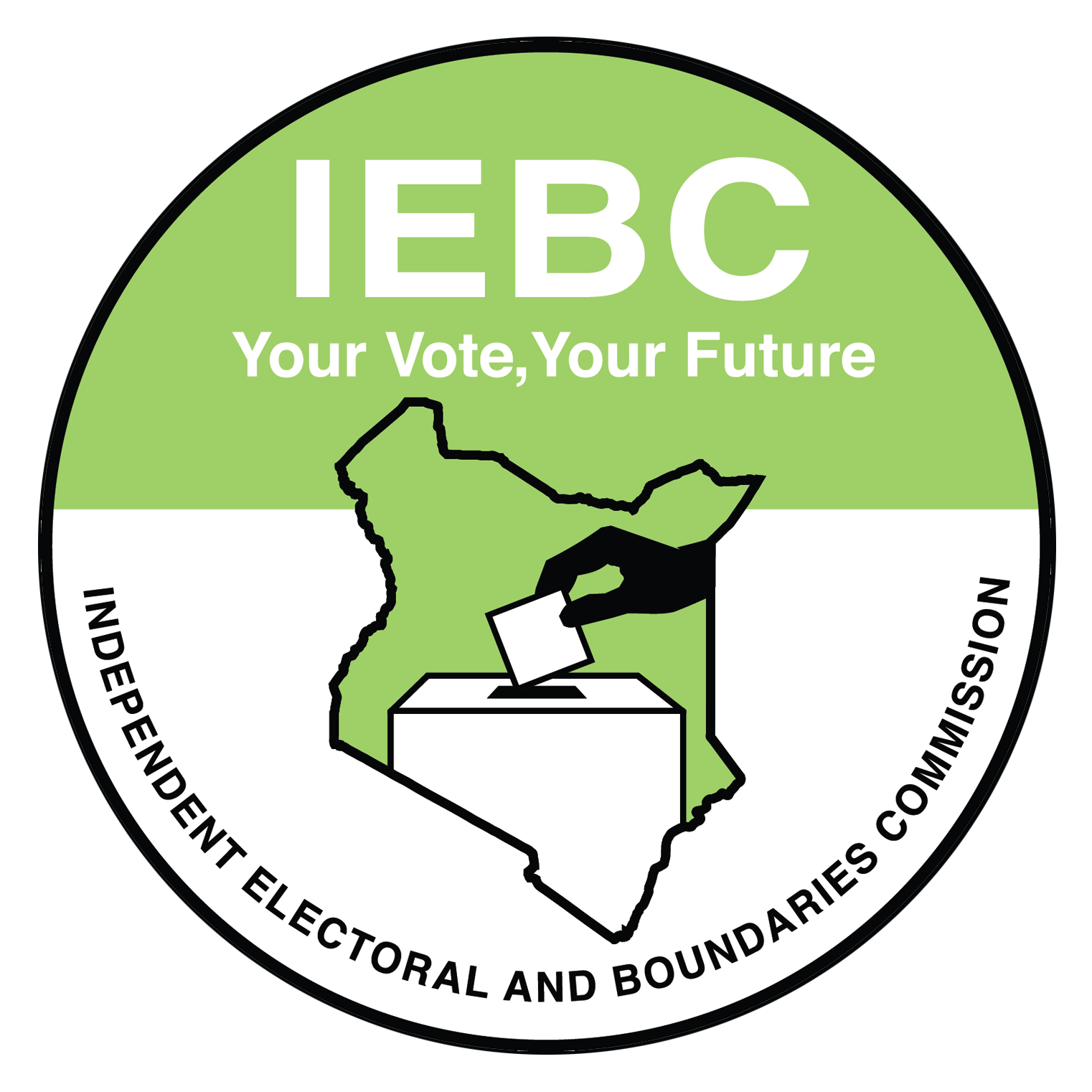 "Every election is determined by the people who show up."
Larry J. Sabato, Pendulum Swing